If you are unsure whether you qualify for immigration to Canada, the first step is to book a consultation with our qualified Regulated Canadian Immigration Consultant. Immigration to Canada is a complex process requiring a thorough knowledge of Canadian immigration laws, policies and procedures. Our consultants are members in good standing of the Immigration Consultants of Canada Regulatory Council (ICCRC).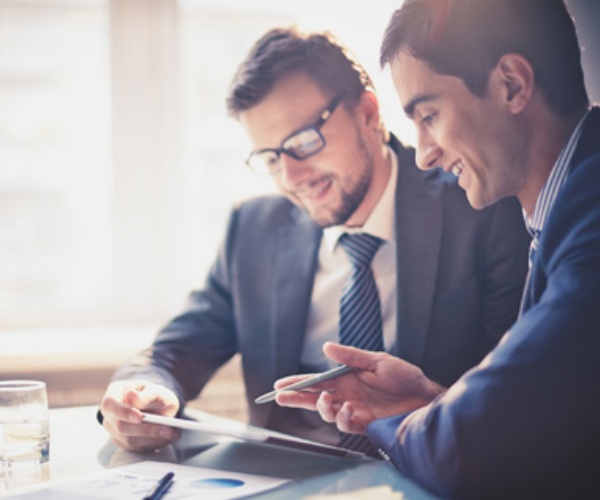 Steps To Book Your Consultation
Initial Consultation Fee
(All Fees Are In Canadian Dollars)
Please ensure you pay the correct amount based on your personal situation in order to avoid delays.
Once payment is made, you will receive an email with a link to schedule your consultation within 24 hours.
If you have a problem making a payment, you can email us at info@chrismicservices.com
Up to 60 minutes
Personalized consultation with Licensed Immigration Consultant
Profile evaluation
Recommendations and steps to follow
Videocall via Zoom
Up to 60 minutes
Personalized consultation with Licensed Immigration Consultant
Profile evaluation
Recommendations and steps to follow
In-person or videocall via Zoom