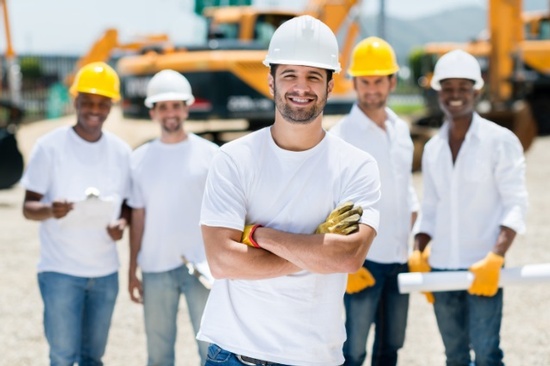 LMIA - Labour Market Impact Assessment
Are you a Canadian employer struggling to find qualified local staff?
Are you losing contracts because you don't have the manpower?
Have you been trying to recruit locally but have a high turnover?
A Labour Market Impact Assessment (LMIA) is a document that an employer in Canada may need to get before hiring a foreign worker. A positive LMIA will show that there is a need for a foreign worker to fill the job. It will also show that no Canadian worker is available to do the job.
Book a consultation to find out if your business qualifies!