Book a consultation with our qualified Regulated Canadian Immigration Consultant to know if you qualify for immigration to Canada.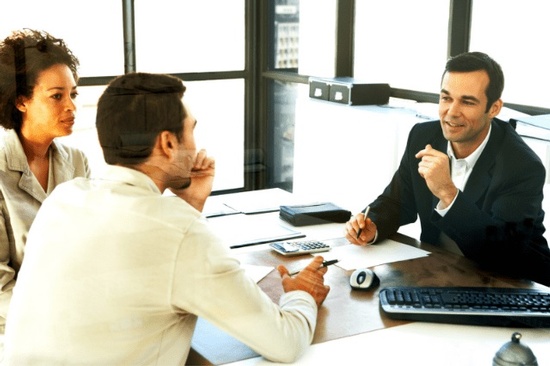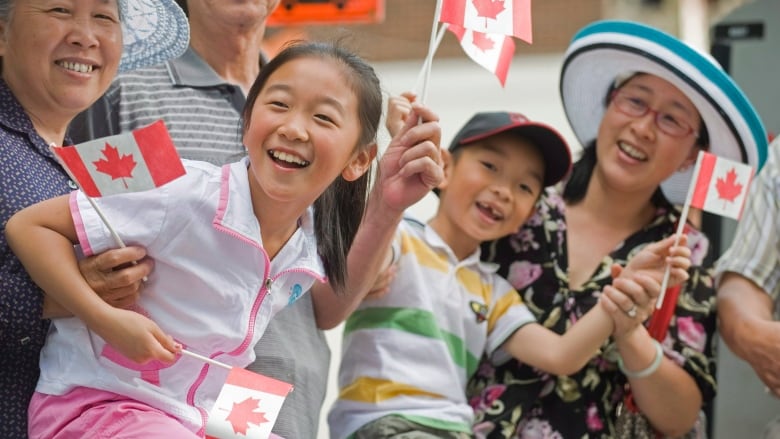 Canada has so many Immigration And Refugee Programs. We can help you to benefit from one of those programs today.
We Have Agreements With Many Educational Institutions All Across Canada and Cyprus! We can process admissions and scholarships.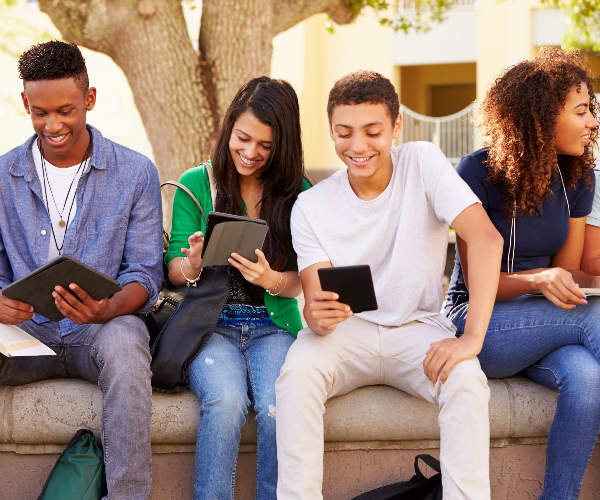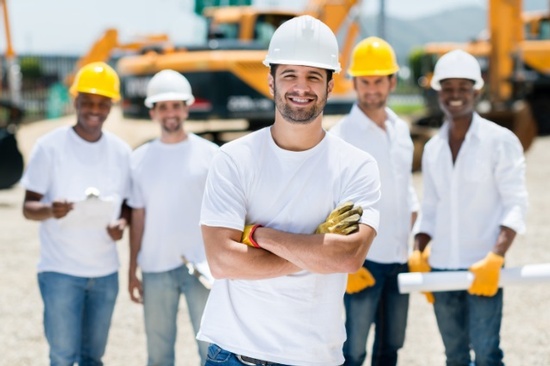 Immigration for Employees
We provide Canadian Immigration Services to clients across all Canada, Labour Market Impact Assessment and also help with Inspections & Employer Compliance Review