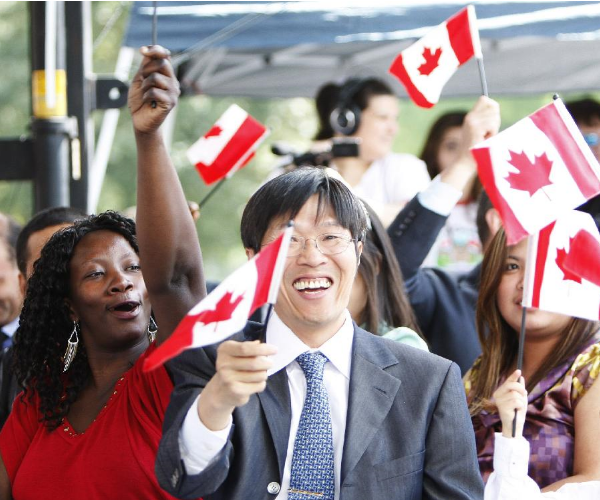 At Chrismic Services we commit to pursue your case conscientiously and without delay.
We will work in cooperation with you to develop an understanding of your case, and to create goals and deadlines to match your individual needs. We will deliver prompt updates on your case to keep you informed.

Most important, at Chrismic Services we are committed to ensuring our clients' satisfaction by dedicating ourselves to professional excellence, and to pursuing your goals through honest and fair representation.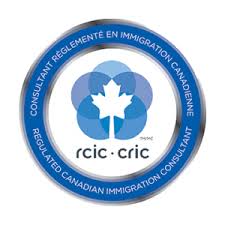 Regulated Canadian Immigration Consultant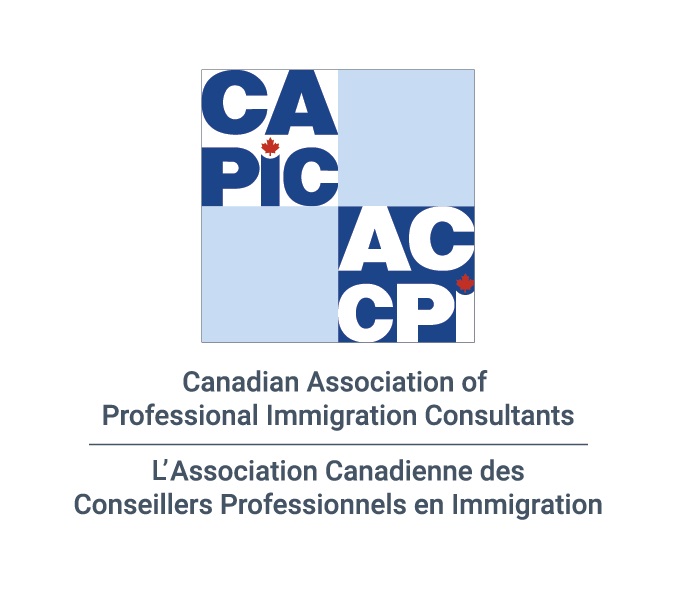 Qualified Education Agent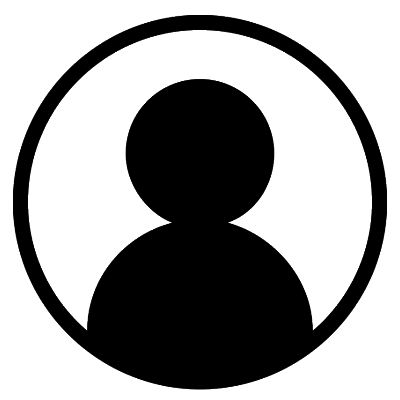 Moses F.
Founder and CEO
Qualified Education Agent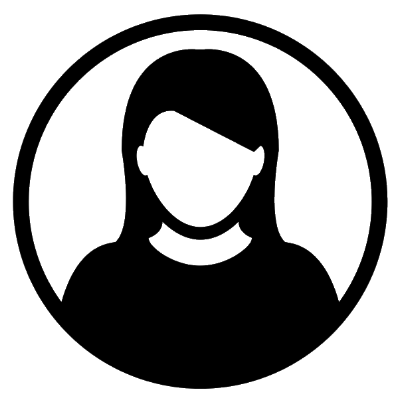 Elizabeth C.
Executive Director
Regulated Canadian Immigration Consultant
Canadian Association of Professional Immigration consultants