We provide expert advice and representation
to clients planning to work, study and immigrate to Canada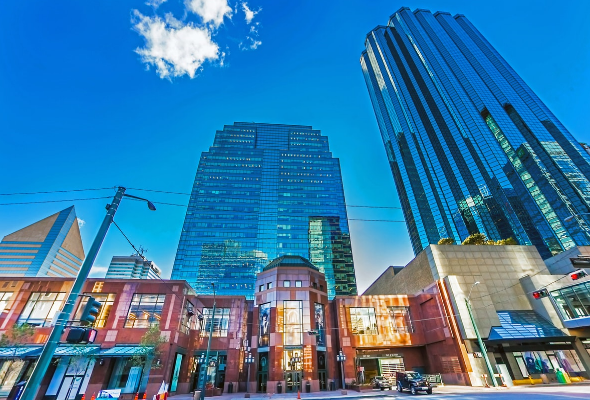 CIEC is a fully licensed Immigration and international education consulting agency.
CIEC are able to assist both corporate and individual clients throughout Canada and overseas.
Our consultants are bound to adhere to the strict Code of conduct embodied in the immigration and educational regulations. All immigration and educational advice given in accordance with the respective regulations.
Through our knowledge and experience we are able to tailor solutions for our clients to achieve fast results. We look forward to providing you with honest advice and representation you can trust.
"Our mission is to provide immigration and educational services designed to empower people from diverse communities to succeed and achieve their full potential by moving and settling in Canada"